20th Croatia Boat Show features MCY 76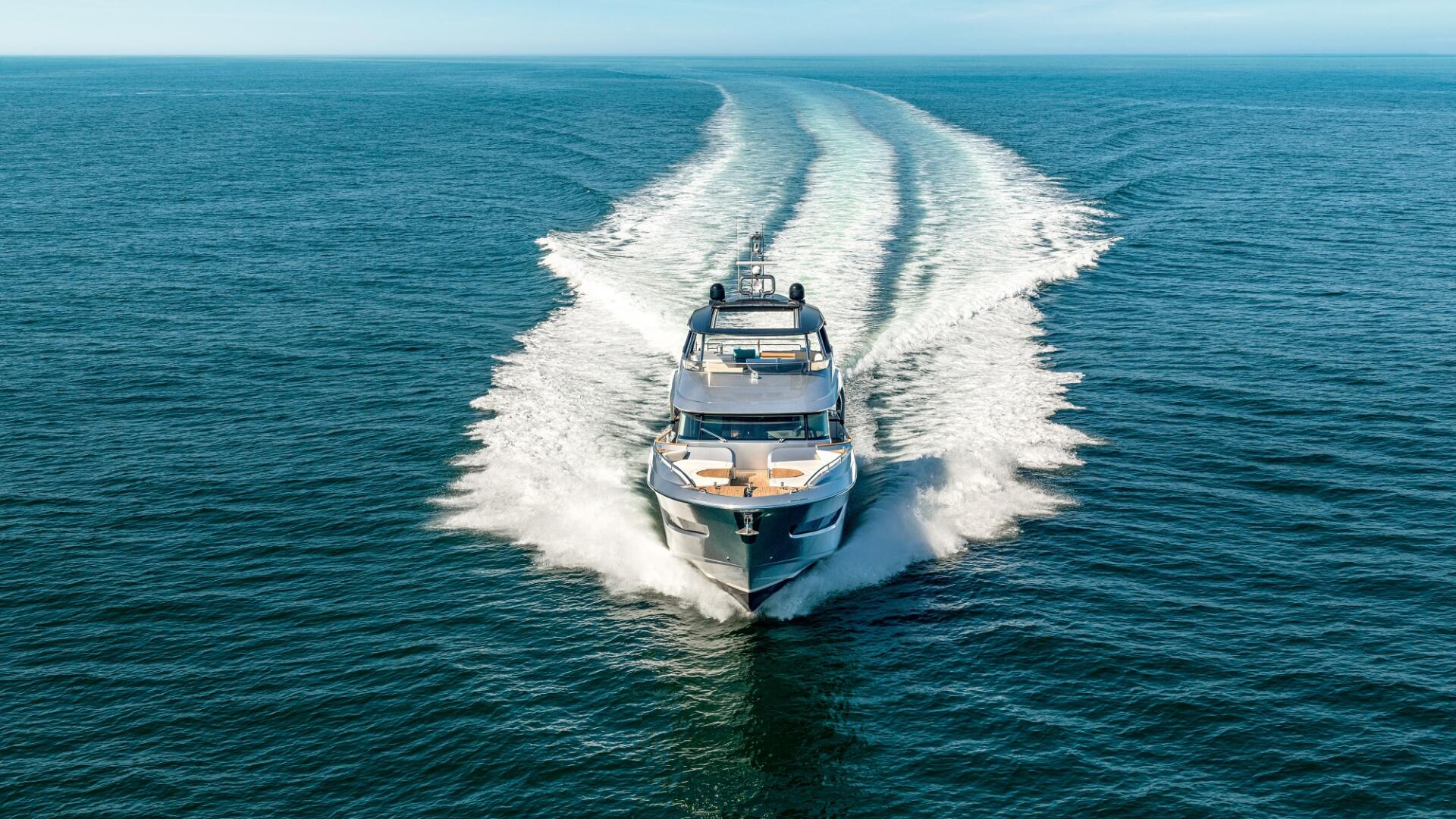 Our local Croatia Boat Show is scheduled 11-15 April 2018 and MCY 76 will be there. The 20th edition promises to bring more boats on land and sea. Monte Carlo Yachts Croatia – A.K.A. Nautika Centar Nava is, of course, one of the main exhibitors. We're proud to announce the MCY 76 that will be on display.
The MCY 76 is actually the best-selling model of the Monte Carlo Yachts range. Distinctive and sophisticated design simply stand the test of time.
The 23 meter long yacht offers unique personality and maximum functionality. All structural bulkheads, hull, deck, superstructure, flybridge and carbon fiber T-top are made by infusion. Interior design of the vessel gives you a mega-yacht feeling.
Sushi party is scheduled as well during the Croatia Boat Show, so join us at MCY lounge. Keep on eye on our social media to learn when. Contact our sales team and arrange a viewing or a meeting. Monte Carlo Yachts Croatia welcomes you on board!